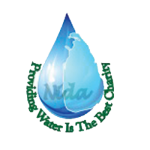 Water Projects
Our goal is to bring clean and safe drinking water to people all over Sri Lanka. Strategies are designed and several projects have been conducted in relation to improving access to drinking water supply and sanitation.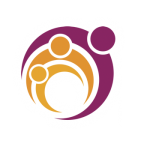 Drug Rehabilitation
Building of rehabilitation centres with recovery-oriented rehabilitation programs providing treatment and solutions to drug, alcohol and other addictive disorders. The journey to recovery starts as soon as they commit themselves to the centres.

Housing Projects
Several projects have been initiated to provide families and the less fortunate with housing. Some of the projects seek to improve affordability and financing mechanisms for low-income housing. One of the main task is to improving shelter and living conditions of the poor.

Employment
Creating employment opportunities for the youth and people in disadvantage areas to support them in their lives. Seeks to reduce the unemployment rate by providing jobs in various sectors.